Metallituba OÜ is a family business that has been operating since 2021.
In association with increasing the capacity and effectiveness of its production Metallituba OÜ hereby announces the following tender:
• Paint and shot blasting chamber and two-component dosing system (tender offer submitting deadline 10.05.2021 15:00 GMT +3 (Estonian time), the works must be accepted no later than 5 months after signing the contract).
For additional information, please register to the tender in the Estonian E-Procurement Register (reference number 234676) https://riigihanked.riik.ee/.
The project is being supported by the European Regional Development Fund (project number 2014-2020.4.03.20-0648).
This is not a public procurement defined by the Public Procurement Act. However, the tender process follows the principles of the Estonian Public Procurement Act § 3.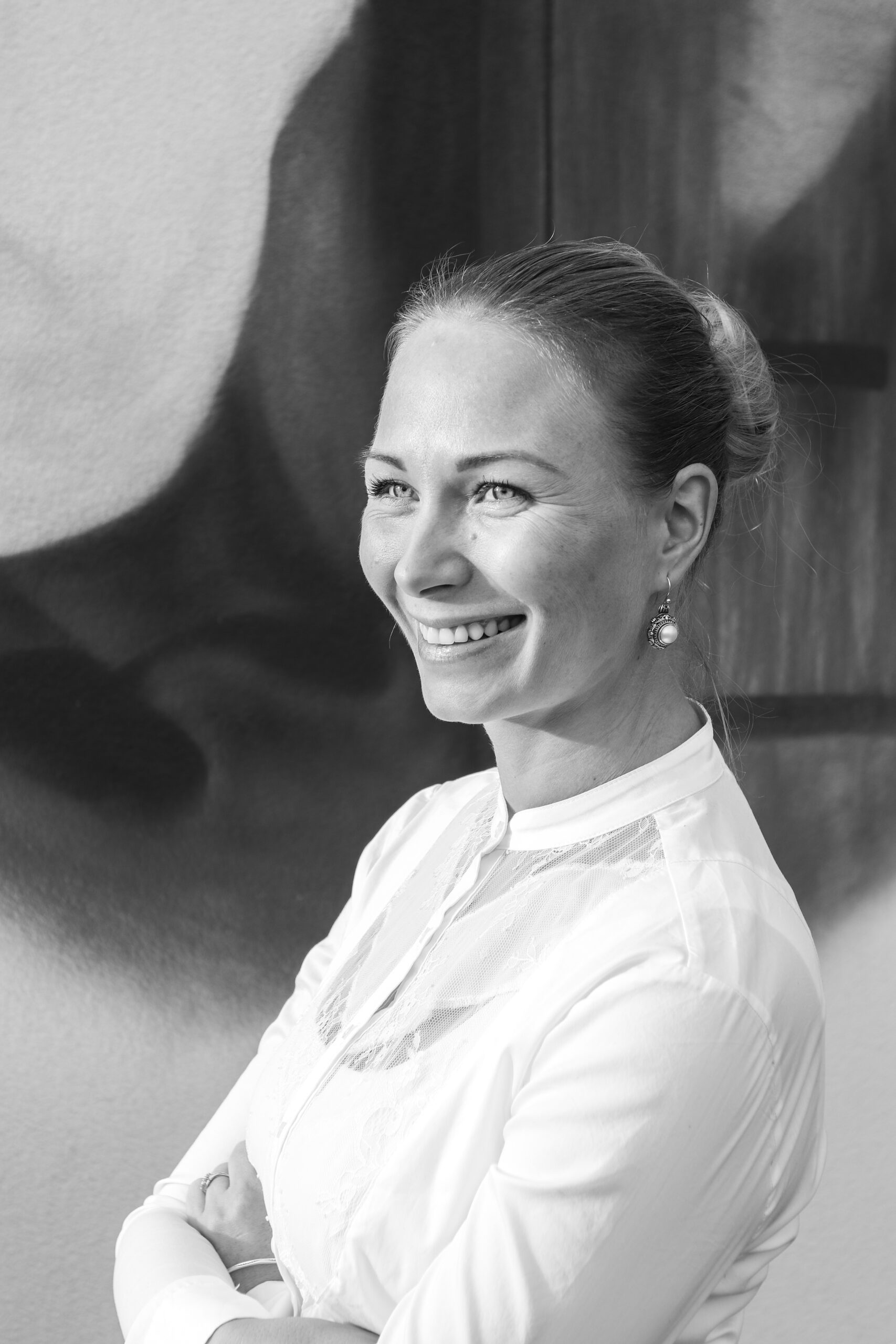 Board member / Business executive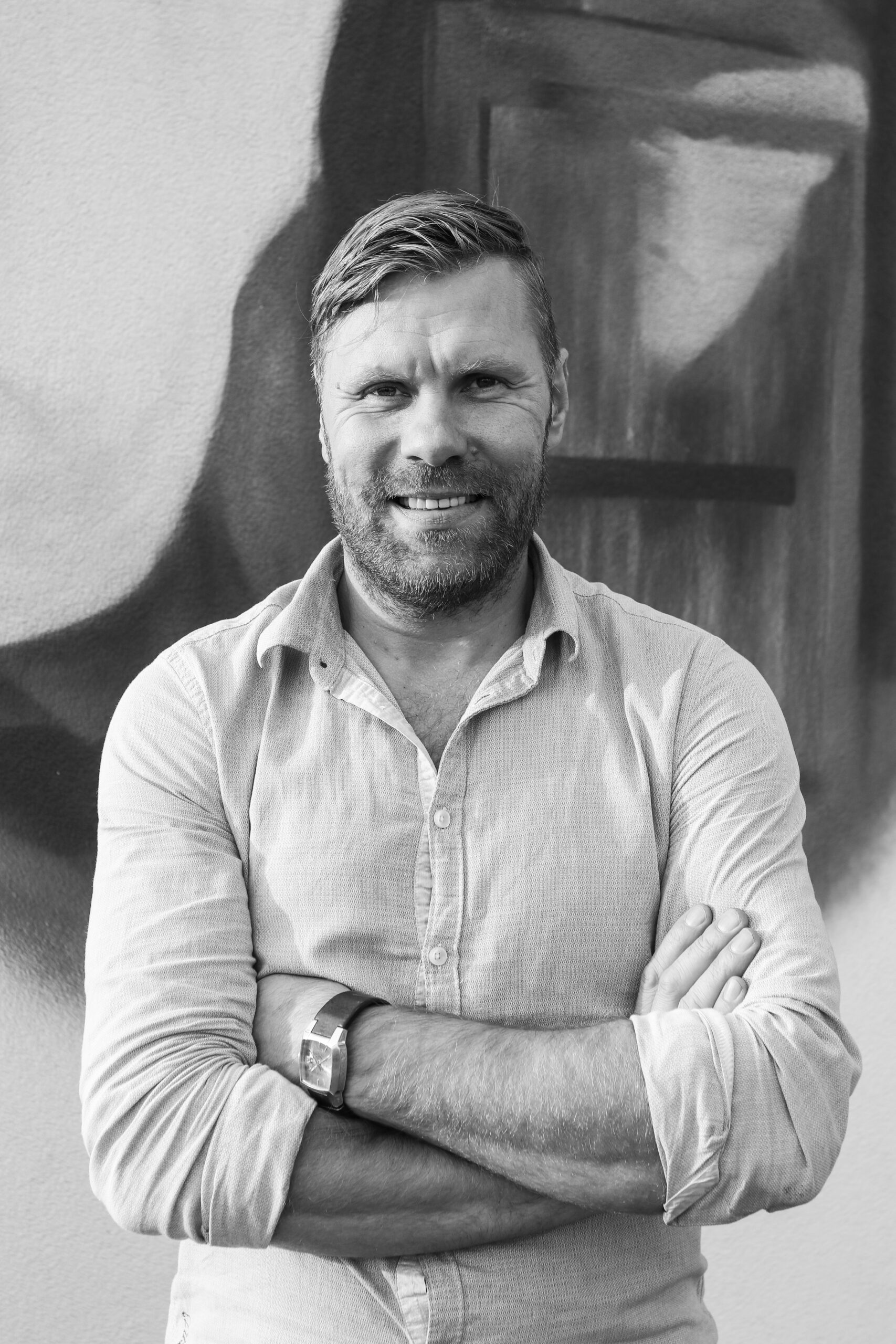 Board member / Production manager